FINANCE YOUR STUDIES WITH THE SRH NRW EDUCATION FUND
Apply now online - Quick and easy
The Application Process
Quick and
easy
Complete the form and attach the following documents:
CV
Final school transcripts
If applicable, Bachelor transcripts
Admission confirmation from the university
Identity card/Passport
Your overall profile is a good fit for us
After we receive your complete application, we will review it to make sure that you meet our funding criteria. Your overall profile including your grades matter. After reviewing your documents, we will get in touch with you and, if you're a good match for us, set a time for a personal chat.
Explaining the Funding Model
It is important to us to explain our funding model to each suitable applicant. We will discuss our contract with you and answer your questions, either over the phone or videochat. Afterwards you can decide whether you want to accept our funding offer.
You get
going
After signing the contract with us, you can fully focus on your education. The education fund covers your tuition. If you have any questions about the financing while you're studying, you can always reach out to us.
All the best for your education!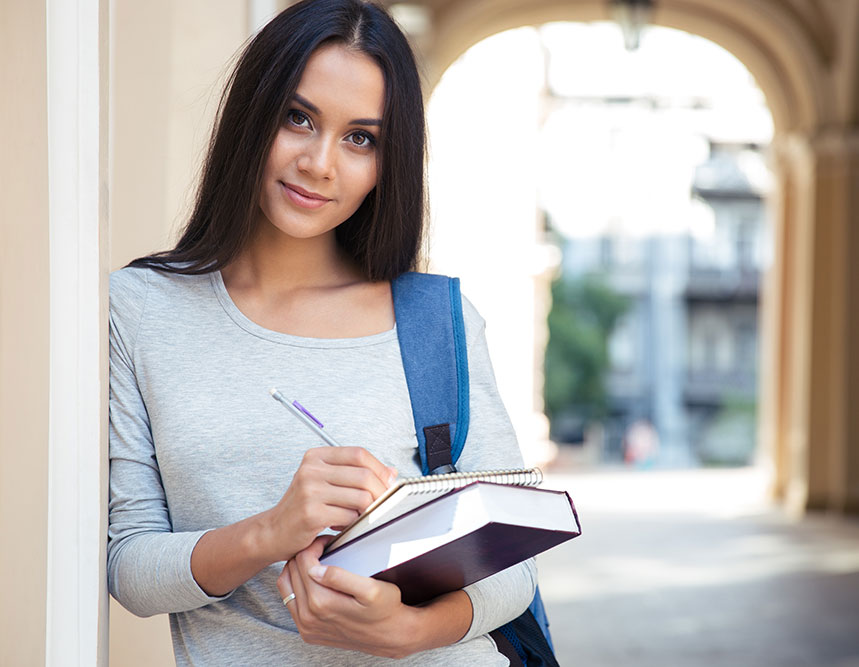 Are you a citizen of an EU country?
Simply send us the following documents via e-mail:
Final school transcripts (or most recent 3, if the final one hasn't been issued)
If applicable, Bachelor transcripts
Admission confirmation from the university
Are you a citizen of a non-EU country?
Citizens of non-EU countries can find information about their eligibility in the FAQs.